Article 370
23 Jun, 2019
Being a part of the most prestigious school of valley is really honorable with the most supportive teachers and academic system. Not only academic but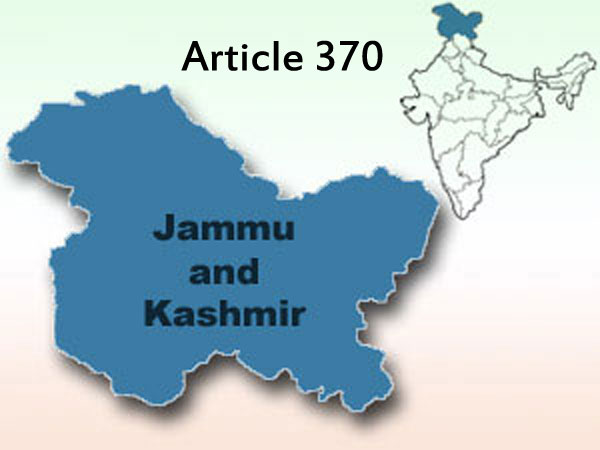 holistic development is also taken care of with the giving a chance for extracurricular activities. So today I got a chance to write a blog upon the most sensational topic "Article 370."
So the first question that comes into our mind is what Article 370 is all about? Let me just give you a brief, it is an article present in XXIV part of Constitution which provides autonomous rights to the state of Jammu and Kashmir. It was added to the Constitution in 1947 by Sheikh Abdullah. Article 370 gives some special right to the natives of JK and they enjoy certain more privileges than the others. According to article 370 the central government needs to take state government's consultation before the implementation of any law over there except on the issues of foreign affairs, defence etc.Now the question comes is it a bain or boon. I think it is a bain and we should abolish it sooner. The need of India is to have Uniform Civil Code (UCC) so that each and every person receives an equal status and for this removal of article 370 becomes a necessity. JK is a part of India Union and each part must have an equal status and to achieve this abolition of article 370 becomes a major factor. It also affects the unity as Kashmiris think of themselves as a separate part and the Kashmiri leaders say either article 370 or Kashmir not a part of India. Such things spread constant negativity in the valley of Kashmir and to fulfill our motive "Unity in Diversity" firstly the elimination of article 370 is necessary.
So at last I would just like to say that ending of Article 370 means a beginning of a new arena and aura of India and Kashmiris just like being in La Montessori is the beginning of a life full of success and hard work .
Drishti
Class – X(B)