• Mission Shakti
19 Apr, 2019
How you ever thought of a space mechanism that would protect India from a space attack? Of course, there's a thing that resists the space attack of any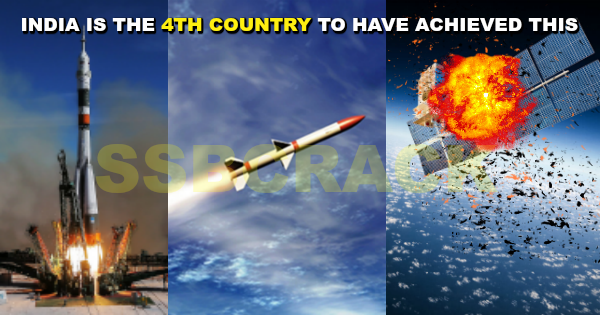 satellite. It is Mission Shakti. It is a joint program of the Defense Research and Development Organization (DRDO) and the Indian Space Organization (ISRO). Mission Shakti was carried out from DRDO'S testing range in Odisha's Balasore.Mission Shakti will not have any effect on India's status in the MICR(Missile Technology Control Regime) or other such treaties. India is only the fourth country to acquire such a specialized and modern capabilities and entire effort is indigenous. As a part of mission, an anti-satellite (A-Sat) weapon, that's Mission Shakti, was launched and targeted an Indian satellite which has been decommissioned. It makes India a significant head way in space technology with success future in entire world.
The best School in the valley update their students with all the current issues of the country and this help the students to have overall development and empowering the students with best knowledge of the issues so that they always remain confident and shows their concerns , love and care towards their motherland… .
JAI HIND, JAI BHARAT… ..