Importance of NCC
06 May, 2019
Nowadays the children lack in self-confidence ,sports, moral values and honesty .The children are totally dependent on internet and play games.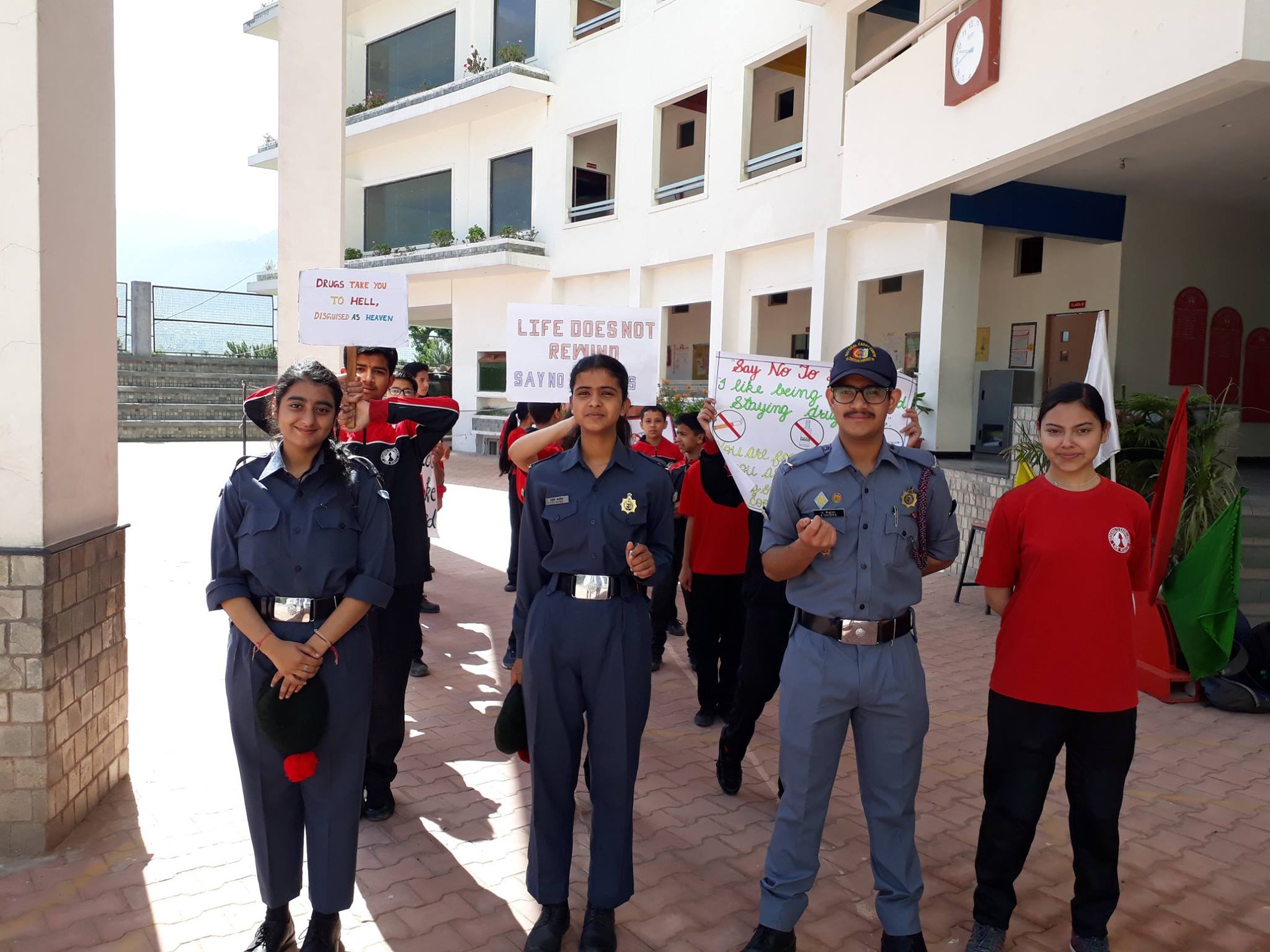 NCC develops these features like over all development ,Holistic development ,self confidence, moral values ,discipline and much more in the youth .It helps in making a person not only physically strong but also mentally stable. NCC stands for National Cadet Corps which is the Indian military Cadet Corps .Its headquarters is in Delhi and invite students from schools and colleges in order to develop Indian security in them .the Cops select them on a voluntary basis and provides extensive training and knowledge in all fields .It helps the youth of India to develop and prepare themselves in all three forces that is Indian Army, Indian Navy and Indian Air Force. It also creates awareness among people by doing release on various topics like drug abuse, save trees etc.
The children are given basic education to high level military training which helps them in finding out whether they are suitable to pursue Nation Security as a career in the future .The main objective of NCC is to create discipline which lacks in most of the students.