India to Launch First Solar Mission In 2020
13 Sep, 2019
India is to launch Aditya-L1, its first mission to study the sun, in 2020, Indian Space Research Organization Chairman K.Sivan said.
The main aim of the mission is to keep a permanent eye on sun without any disturbance. Aditya L-1 is meant to observe solar corner. "Sivan told media in a press briefing in New Delhi. It is considered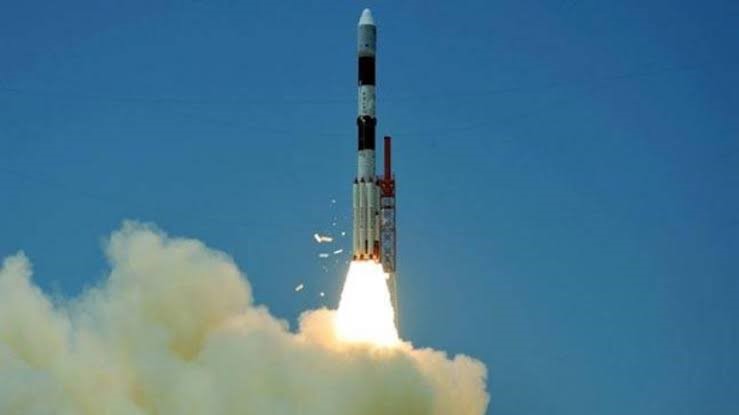 to be a holistic development and future ready plane.
Aditya-L1 mission is to be considered to be inserted in a holo orbit around the Lagrangian point1-which is 1.5 million km from earth-so that there is major advantage of skill development and continouslying viewing the sun, Aditya L1 will be launched in first half of next year, Chairman of Indian Space Research Organization K Sivan told reporters at Sarakkalwilai in Kanyakumari district on Friday. When asked about Iso's contribution at the time of Fani, Sivan said that Satellite images helped in the accurate prediction of cyclone. It helped in more efficient evaluation and entrepreneurship. "The 3,890 Kg Chandrayaan-2 mission be launched on board a heavy rocket from our spaceport at Sriharikata on July 15. It was a great overall development for all