Air Pollution
01 Jun, 2019
ENVIRONMENT DAY 2019.
"DON'T LET OUR FUTURE
GO UP IN SMOKE."
Air Pollution occurs when harmful or excessive qualities of substances including gases, particles, and biological molecules are introduced into the Earth's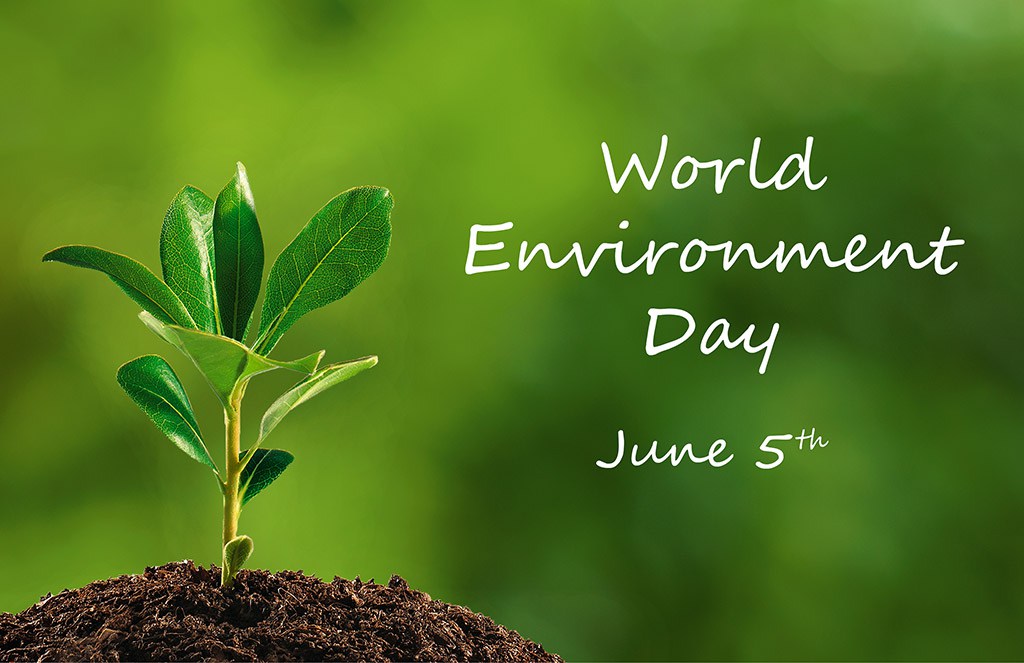 atmosphere. Air pollution in India is a serious issue, ranking higher than smoking, high blood pressure, child and maternal malnutrition, and risk factors for diabetes At least 140 million people breathe air 10 times or more over the WHO safe limit and 13 of the world's 20 cities with the highest annual levels of air pollution are in India. Air pollution contributes to the premature deaths of 2 million Indians every year. In urban areas, most emissions come from vehicles and industry, whereas in rural areas, much of the pollution stems from biomass burning for cooking and keeping warm. In autumn and winter months, large scale crop residue burning in agriculture fields – a low cost alternative to mechanical tilling – is a major source of smoke, smog and particulate pollution. India has a low per capita emissions of Green house gasesbut the country as a whole is the third largest after China and the United States.A 2013 study on non-smokers has found that Indians have 30% lower lung function compared to Europeans.
One of the best school of the valley La Montessori school have noted that little attention has been paid to planning when it comes to air pollution at school due to their proximity to roads. Our school created awareness among students by encourages students about more walking to school and it will reduce exposure to air pollution. Our school conducts so many extracurricular activities like plantation, rallies various competitions to inculcate values of love and care towards our mother earth. We also have a travel plan which identifies healthy and sustainable transport options to reduce the number of cars on the road at peak times and improve local environment which leads to the all over development and holistic growth of students.
"BE A PART OF THE SOLUTION
NOT THE PART OF POLLUTION."
SAHIL THAKUR